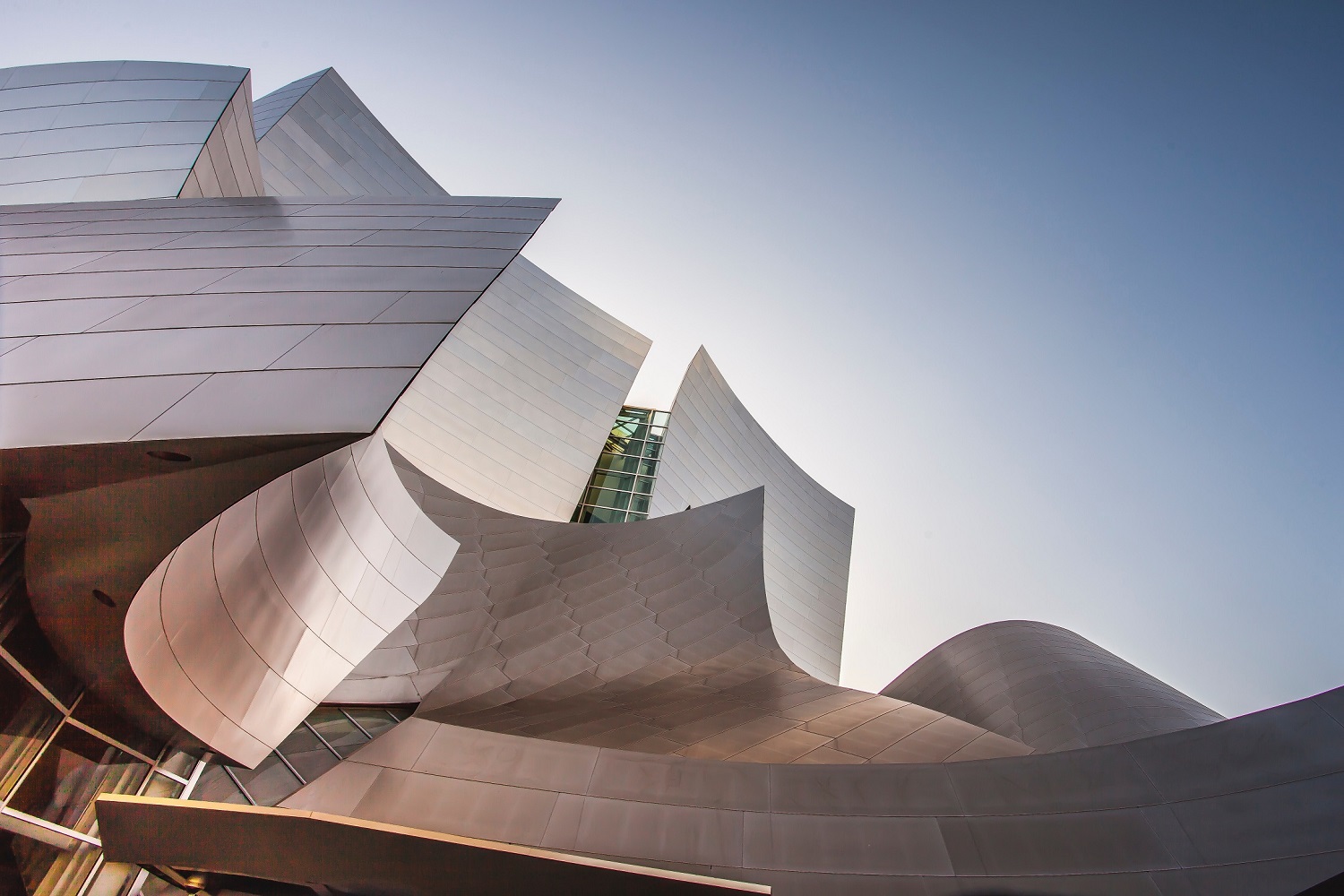 Beautifully Designed
Beautifully designed responsive content blocks, ready to drag and drop. Engage your audience with thoughtful, relevant content.
A distraction-free editing area.
Powerful layout with responsive design that can be adapted to any screen size.
Drag and drop content to create beautiful pages and email quickly and easily.
Collection of more than 500 beautifully designed content blocks.
Deep customization with a powerful WYSIWYG and HTML editor.
In-page image, map, and video embed.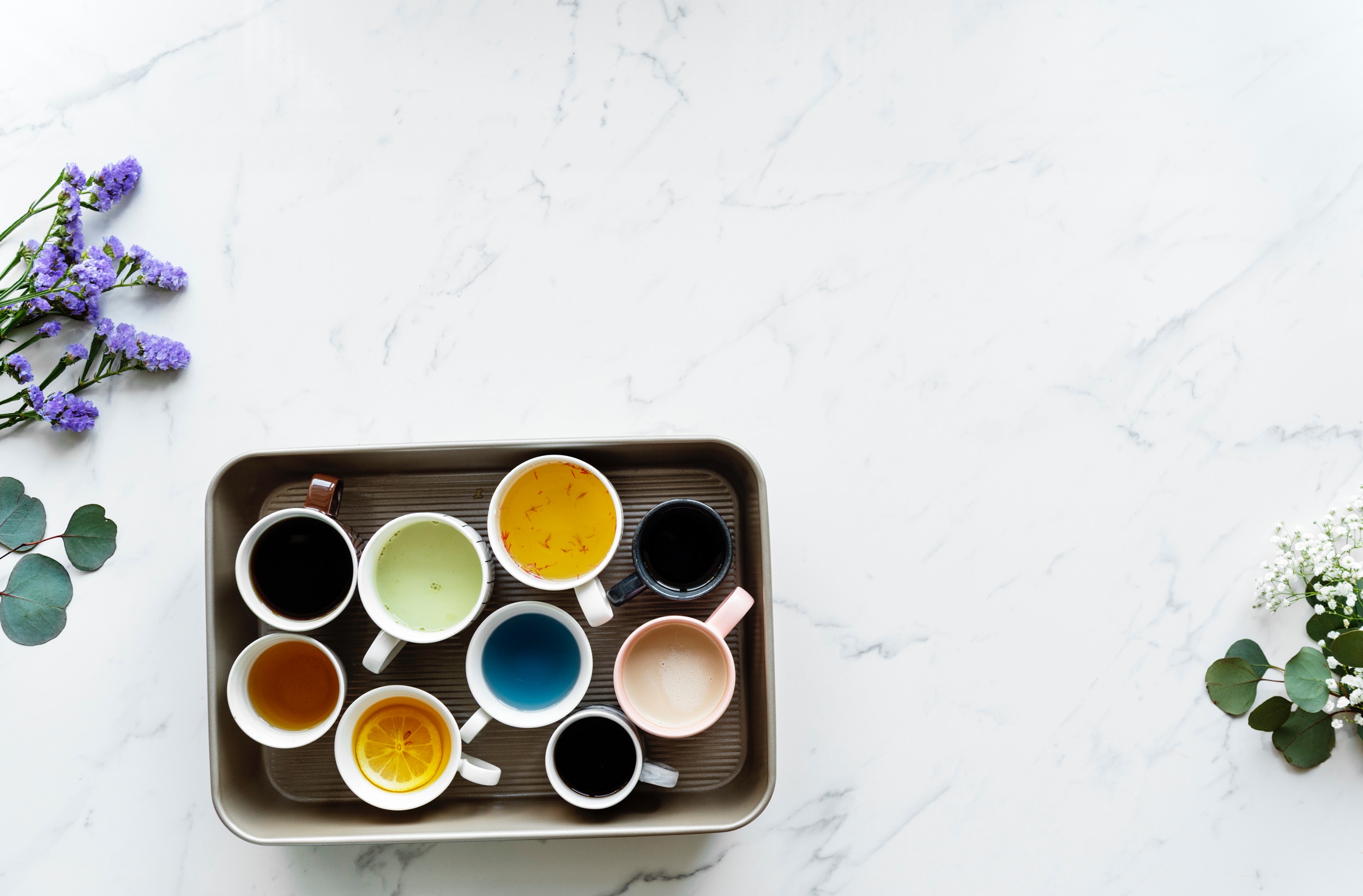 Personalized Experience
Deliver a targeted conversation that reinforces the desire of your audience to continue their inbound journey.
Inbound experience configuration: theme templates, landing page and pop-over ad timers, active design headers and more.
Create beautiful targeted ad assets. Either landing page, pop-over, email, or customized.
Acquisition assets: contact and email newsletter form design blocks.
Branded domains: use your own branded domain to reinforce the bond between your brand and your audience.
Integrated Email, CMS and Google Analytics.
Share and bookmark ad campaigns to over 300 social platforms.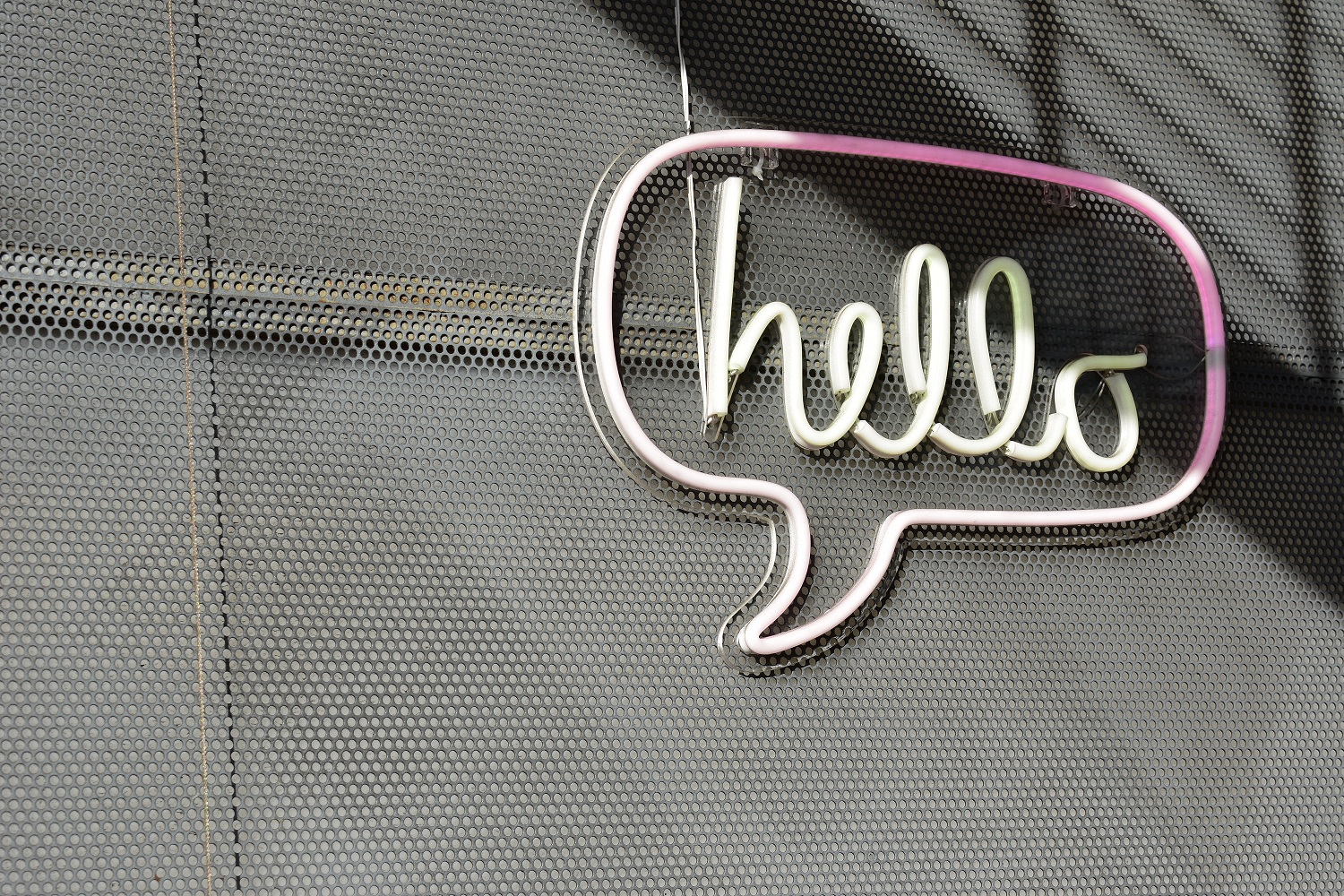 Segmented Email
InterConverse gives you the tools necessary to manage and segment your email subscribers so that you can send targeted and engaging messages.
Create and send beautiful and engaging HTML emails using the built-in content builder.
Manage your email subscribers.
Segment your subscribers based on 28 demographic data points.
Import and Export your email subscriber list.
Track open and click-through rates.
CAN-SPAM Act compliant.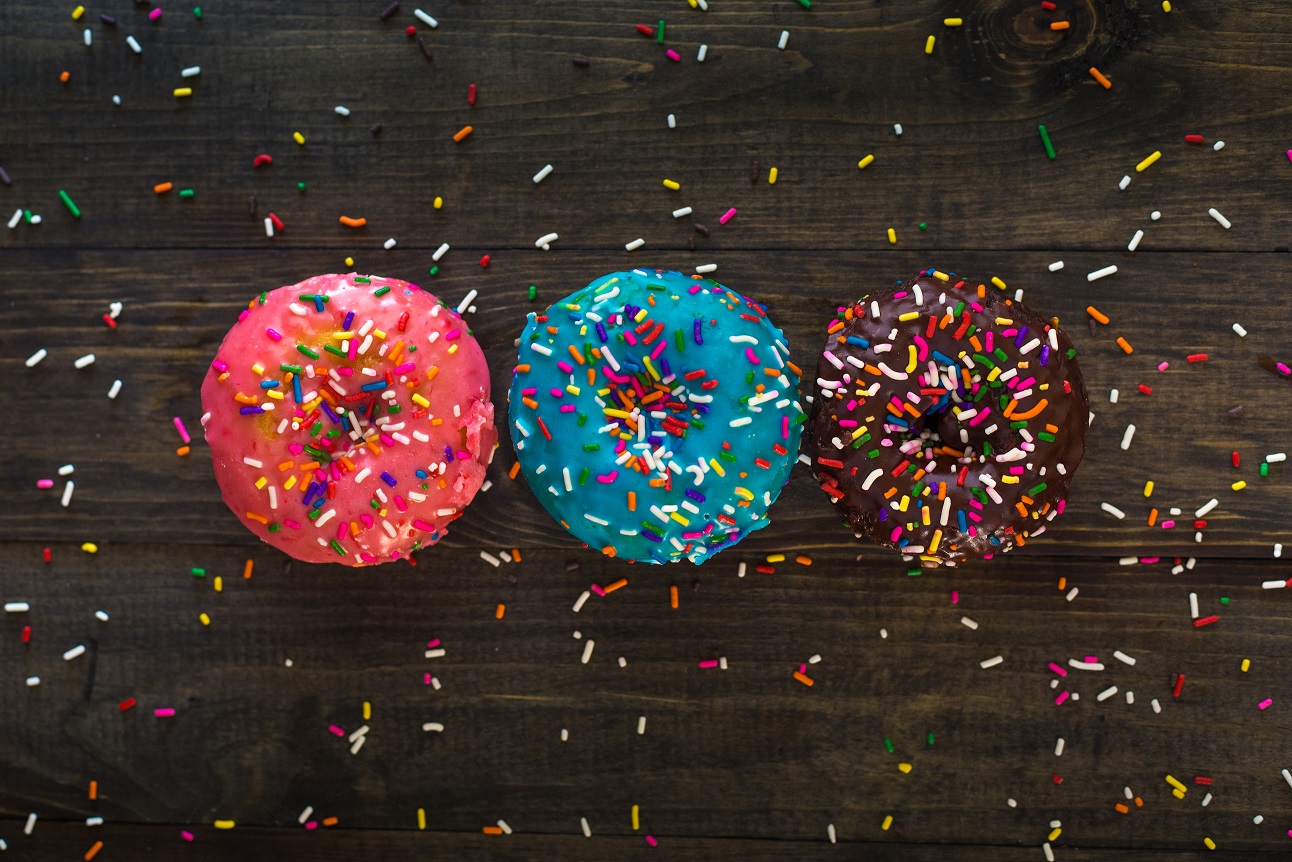 A/B Testing
Easily determine the best-performing campaign assets by conducting A/B tests on multiple campaign assets with various treatments.
Create testing campaigns by associating individual campaign links to test groups.
Run multiple test campaigns simultaneously for the same destination.
Determine the best-performing campaign designs by real-time analytics, statistical probability and relevance.
Easily determine the population size needed to get statistically relevant results.
Test any element on a page including your headlines, images, and text.