Take control of your digital marketing campaigns with
InterConverse marketing automation
With InterConverse, you can beautifully design and deploy landing pages, popovers, CTAs, and other campaign ad assets for social media platforms, websites, and blogs quickly and easily without IT or development support. InterConverse gives you the tools necessary to manage and segment your email subscribers so that you can send targeted and engaging messages. Real-time, actionable data lets you personalize the inbound experience based on what works, not guesswork.
Beautifully design. Give it a try!
PopOver
Create and display popovers on virtually any website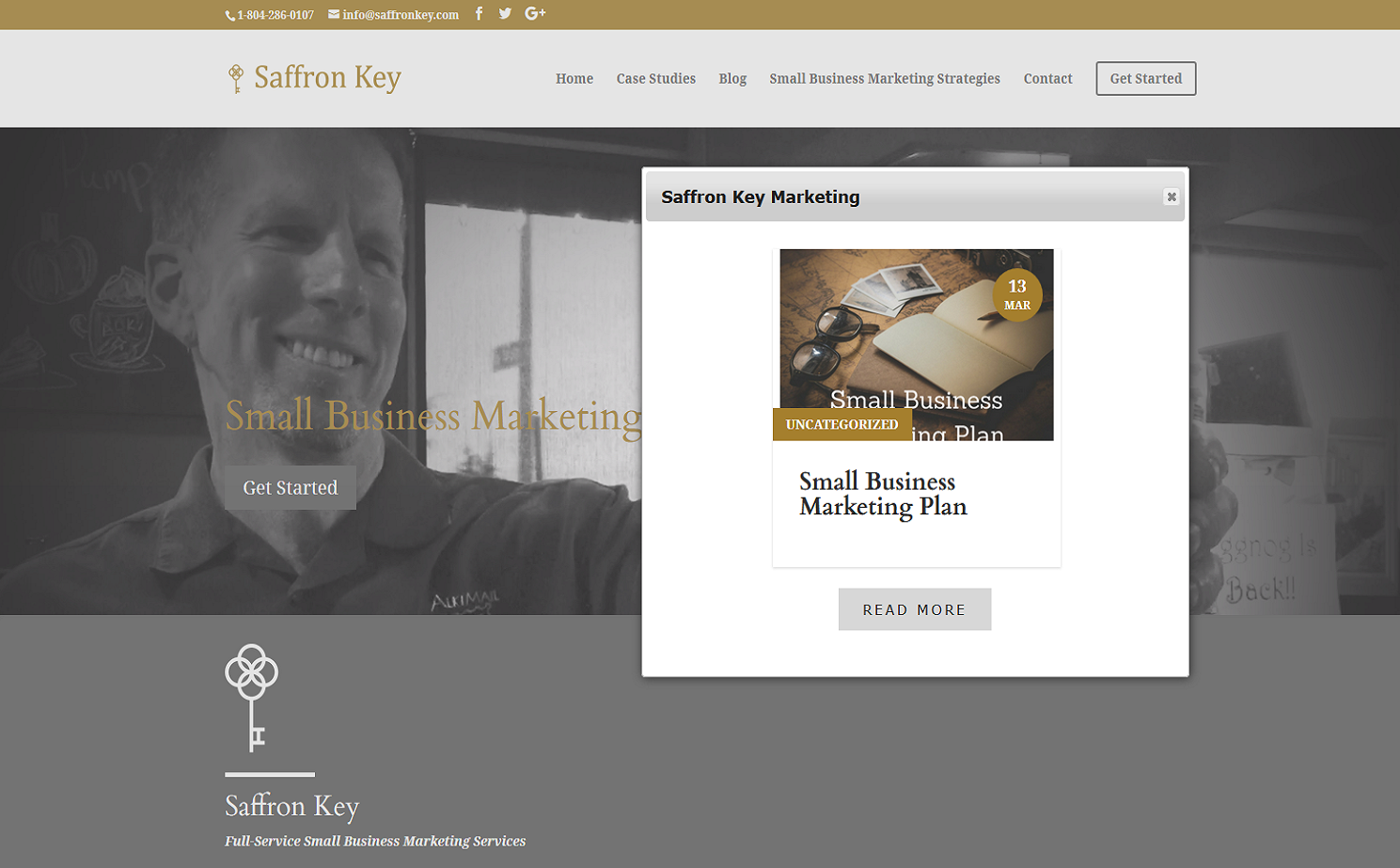 Give it a try!
Landing Pages
Create and display landing pages without IT support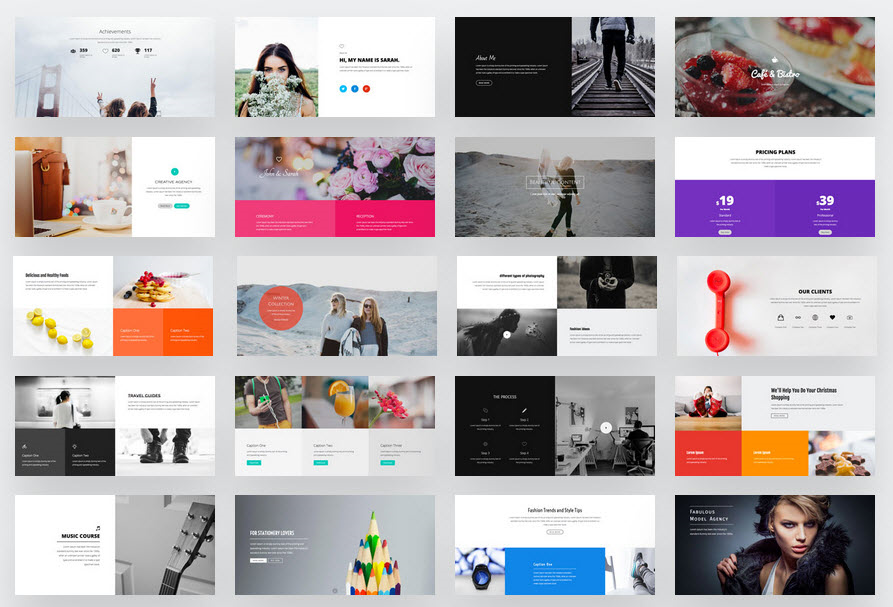 Give it a try!
Email
Segment, create and send targeted Email campaigns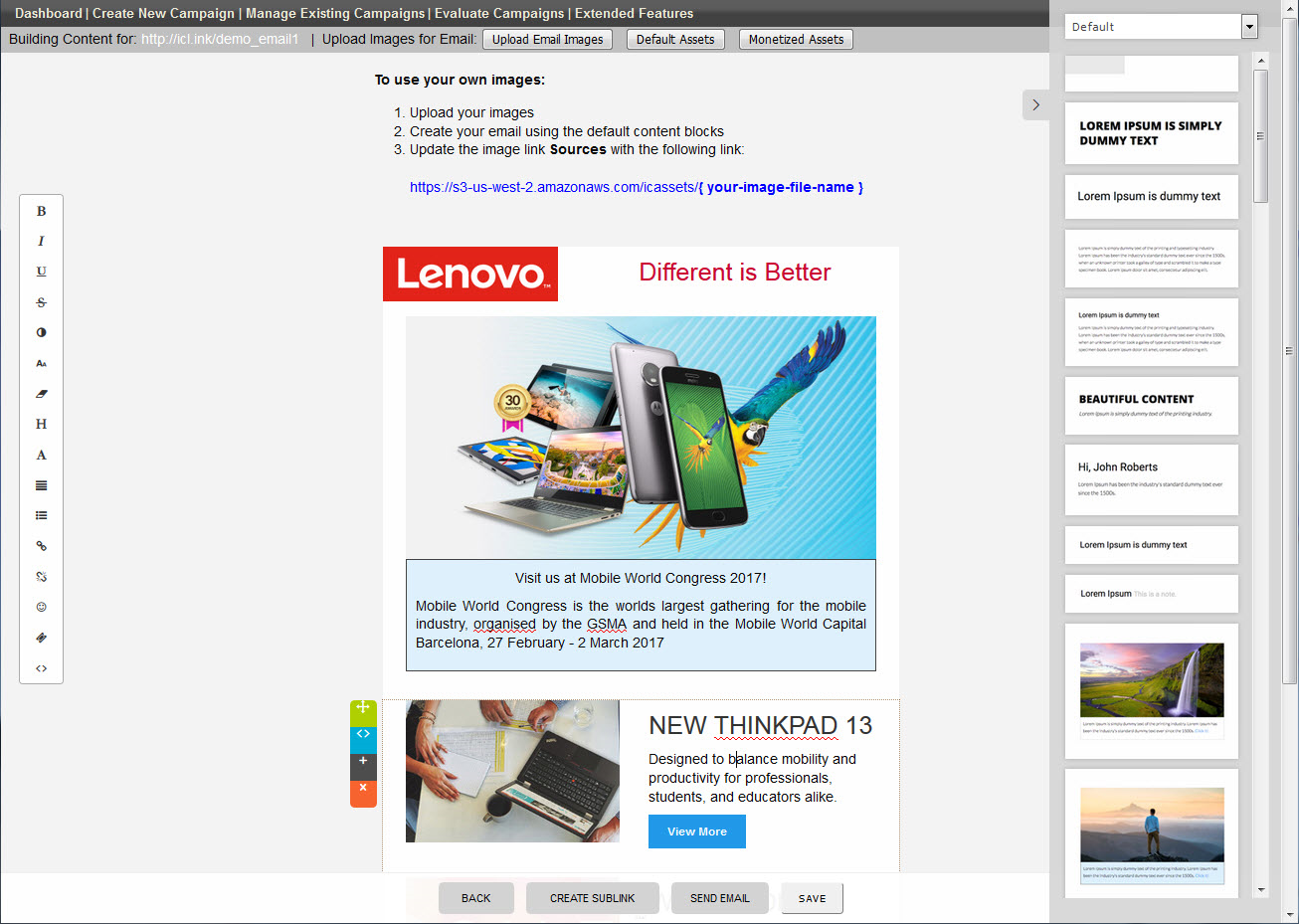 AdPin Extensions
AdPin revenue share with the power of InterConverse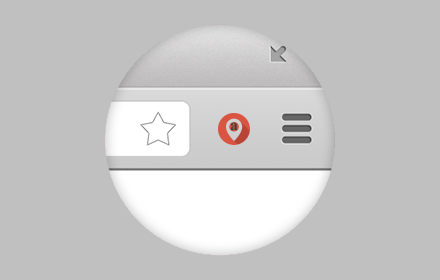 Find out more!